Don't
Take my word for it
I want to express my appreciation for the efforts of Scott Matejik in selling my home. He was exceptional in learning the needs and requirements of my...
Read More
Scott Matejik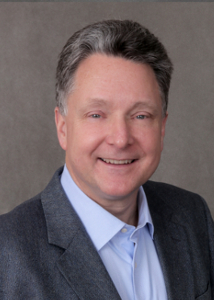 (301) 442-8200 (cell)
(301) 654-3200 (office)
Scott@ScottMatejik.com
COVID-19 Update: All Shred-It events have been postponed until further notice. We will send out notice when the new date and time is decided.
The Latest From RBI
Recent Real Estate Activity
Sold
109 S Brook Lane
Bethesda MD, 20814
Sold
8515 Rosewood Drive
Bethesda MD, 20814
Sold
9621 Culver Street
Kensington MD, 20895