Don't
Take my word for it
I want to express my appreciation for the efforts of Scott Matejik in selling my home. He was exceptional in learning the needs and requirements of my...
Read More
Scott Matejik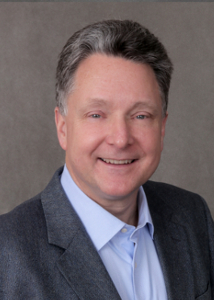 (301) 442-8200 (cell)
(301) 654-3200 (office)
Scott@ScottMatejik.com
Upcoming Shred-It Day! The next Free Community Shred-It Day is tentatively scheduled for Oct. 9th at Bethesda Elementary School (7600 Arlington Road Bethesda, MD 20814).
The Latest From RBI
Recent Real Estate Activity